OER Incentive Grant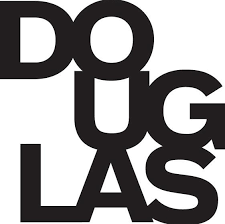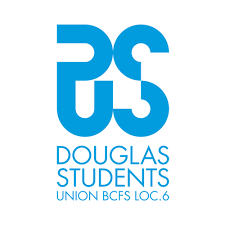 Douglas College and the Douglas Students' Union have instituted an incentive grant for faculty who adopt open educational resources (OERs) for their courses.
Faculty can apply individually (and receive up to $500) or in teams (receiving up to $1500) towards professional development activities of their choice.
Ultimately, our goal for this incentive is to formally recognize the faculty member who uses OER to reduce the financial strain on our students. This is important work, which the College fully supports. And, thanks to your collective efforts, Douglas College is one of the top-five, OER-adopting institutions in the province!
If you have questions about the grant or its implementation, please contact Debra Flewelling.